Why use Terranova Costa Rica Travel Design
as your travel agency is a great idea ?

As a digital traveler, you have learned that you don't pay extra when you use a travel agency, but you always get extra. And when you go for the services of Terranova Travel Design, this additional value is multiplied exponentially throughout your complete experience in Costa Rica. 

Terranova DMC is the top Costa Rica travel agency specialized in bespoke tailor design experiences. We customize every single part of your holiday according to your wishes and dreams, expectations, and interests.
Our professional expert team knows and loves Costa Rica deeply.
All itineraries are created focusing on a well-balanced way to enjoy Costa Rica, with an immersion in the experience of rest and awe that makes a vacation perfect.
Now, let us tell you how do we do it.
Because, never mind how magical your vacation ends up to be, behind it, you will find a well-synchronized team effort. From the first contact you have with Terranova, you will have a very efficient infrastructure at your service.  
Think about the design of your vacation as a pyramid that needs the three sides to work like clockwork: 

These three areas encompass, in perfect synchronicity, the best of the travel industry of Costa Rica and will grant you a unique vacation created for you to want to repeat it as many times as possible.

First things first... Our team of travel designers.
This is the person that you will have contact with from beginning to end.  

Travel Designers
These are the magicians that make everything look easy in a travel agency! 
The first thing to acknowledge is that all our staff is well traveled because it takes a traveler to understand a traveler. These are people that know about passports, airports, shuttles, and migration forms as much as they understand about renting cars, checking in hotels, getting a tour, or hiring a guide. 
They also know Costa Rica from the inside out. Of course, they are all locals, and they have been on the roads, the rainforest trails, the sanded beaches, black volcanoes, and blue skies.
They have stayed in the properties they recommend. If they tell you breakfast is good, it's simply because they tried it and liked it. They have seen the views from the rooms, they have felt the awe at the wildlife on a balcony, they have rolled clay in the pottery factories, and they have touched the beans in the coffee tours. They know what they are talking about. The knowledge of the destination of your Terranova travel designer is as broad as their passion for the experiences that they recommend to you. They are empathetic. They hear you. They will ask you the right questions and listen carefully to your answers.
Your vacation dream is their priority, detail by detail. 
You will have a creative, fun, and knowledgeable accomplice in the conception of your trip to Costa Rica.  

Suppliers
If the travel agents are the magicians in a travel agency, the suppliers are the magician's kit. This is a travel agency's toolbox, the vendor's portfolio. 
For a travel agency focused on luxury and exclusive experiences having superb suppliers is indispensable. Costa Rica has an impressive collection of first-class hotels, well-organized adventures, and breathtaking destinations, and we have selected the prime for you. So, little by little, we will see the ingredients for this delicious recipe. 
Tour Guides
A tour guide is a transcending part of the enjoyment of any experience you live.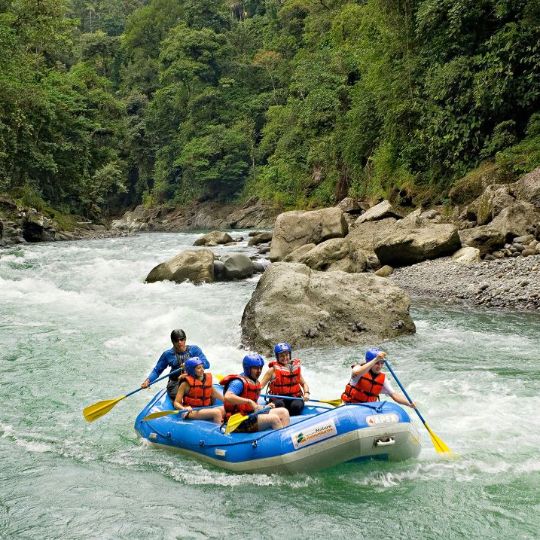 Adventure Tour Guides:
They are the safety watchers. They will have your security as their priority at all times. Whether you choose to zipline through the canopy of the rainforest or decide to delight in rafting one of the many amazing rivers in Costa Rica, Terranova Costa Rica Travel Design chooses companies that have top-notch guides with first-class gear.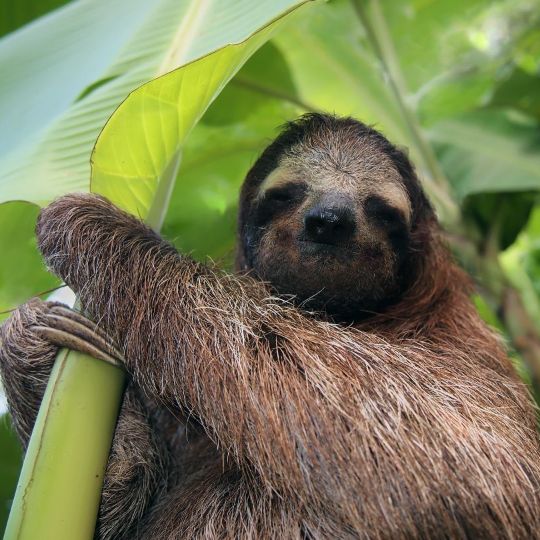 Naturalist Local Tour Guides:
When you reserve a tour through Terranova Costa Rica Travel Design, you choose the best naturalist guides in the country.
These locals know their forests and beaches. They know where the nests are and the trees that are bearing fruit at the moment of your visit.

When you go on a tour with these guides, you are getting a complete translation of the best biological aspects and the most amazing stories of the rainforests you are visiting. Not only will these places be remembered as breathtakingly beautiful, but as a comprehensive and impressive system where relations and invisible connections make it work, evolve, and thrive.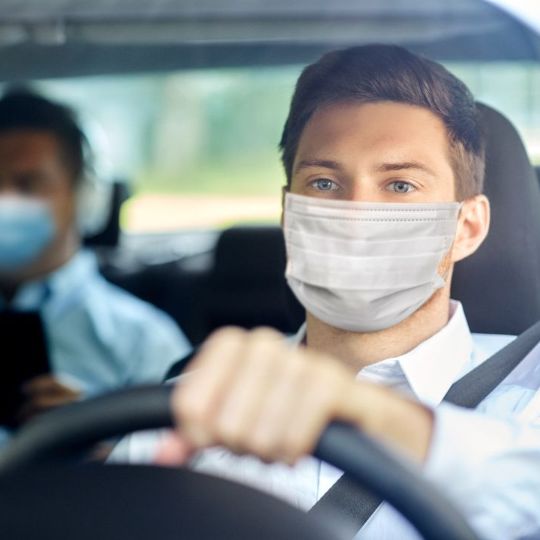 General Guides and Drivers
Terranova Costa Rica Travel Design will provide you with an exclusive naturalist expert guide that will work as well as your driver if you choose your vacation in Costa Rica to be privately guided from day 1.
Costa Rica boasts of having some of the best naturalists in the World working in the travel industry. This is logical, of course. A consequence of having some of the most complex living systems on Earth.
As a travel agency, we recommend you this option to enjoy the best of the country and our services.
Vehicles
At Terranova Costa Rica Travel Design, we only work with the most recent vehicles. Never mind how you decide to take your vacation; if it is a solo break or a wedding destination, count on new, absolutely comfortable cars to enjoy the beautiful roads of Costa Rica.
We also have access to private and exclusive experiences on private planes, helicopters, or first-class yachts for your experience in the country to be the perfect combination of all the best.  
Accommodations
Terranova Costa Rica Travel Design has a curated portfolio of exclusive state-of-the-art hotels and private villas for your stay. 
From your first night to your last, you will be in a granted experience of maximum comfort, breathtaking views, delicious and unique dishes, and an overall sensation of relaxation and easiness. 
Remember every day of your vacation is designed carefully. And all the places where you will be have been chosen according to what you want to live. If you want to wake up to the sound of howler monkeys, we know where is the most beautiful room to hear them. If you like to sleep with the sounds of waves in your ears, we will point to the best beachfront rooms. And if what you want is to stay in a place where you will take a breath and relax, we will find the one place that can grant you this, without a doubt.  

Tour Operators
We search all areas of Costa Rica for personalized, safe, and efficient companies that will grant you the best experience. 
We continuously monitor the operation of our suppliers as much as we check their credentials, certifications, and insurance policies in a highly meticulous way.
Your concern for the safety or quality of the experiences to enjoy will be completely satisfied as you meet our tour operators, places, and guides and see that it is all managed to excel.  

Pro-logistics Team
We have an extremely efficient logistics team that will provide you with first-class service without you even knowing about them. 
However, from the electronic white label itineraries rendered with a turnaround time of 24 to 48 hours to the 24/7 assistance and concierge services, you will be supported at all times by an invisible yet transcending team that will reconfirm everything a day prior, that will also be checking with transportation, guides, and tour operators about your experiences. They will be an open line for you to express any need they may encounter on vacation.
 We like to talk personally to our customers from the first contact on. But we also want to balance this information flow and let you enjoy everything in privacy and exclusiveness. That's why much of the communication is handled backstage with our vendors, drivers, guides, and tour operators.  

To wrap it up:

When you choose Terranova Costa Rica Travel Design to be your travel agency in Costa Rica, you know you will have much more value in your vacation.
Having Costa Rica at the tips of your fingers?