Our Curated Experiences
GUANACASTE
As a premier destination management company, Terranova DMC, specializes in curating exceptional journeys that immerse you in the wonders of our carefully selected destinations. Our passion for travel, combined with our extensive local knowledge and expertise, allows us to craft personalized experiences that surpass expectations.

At Terranova DMC, we believe that travel is not just about visiting a place; it's about creating meaningful connections, discovering hidden gems, and embracing the essence of a destination. That's why our suppliers joined our team to create together our curated experiences. Our purpose is to showcase the unique culture, natural beauty, and authentic experiences that make each location of Costa Rica, special.



Here's why our curated experiences are truly exceptional:
With Terranova DMC, you can expect exclusivity, privacy, and personalized attention. We understand that every traveler is unique, which is why we tailor our experiences to your preferences and interests. Whether you seek adventure, cultural immersion, relaxation, or a combination of elements, our  experiences are designed to fulfill your desires and create memories that will last a lifetime.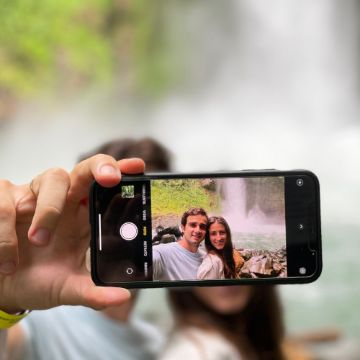 Unique and Customized
At Terranova DMC, we believe that every traveler deserves a unique and personalized experience. 
That's why we are committed to creating tailor-made itineraries that cater to the specific needs and preferences of our clients. 
We understand that no two travelers are alike, and we strive to provide unforgettable experiences that are truly one-of-a-kind.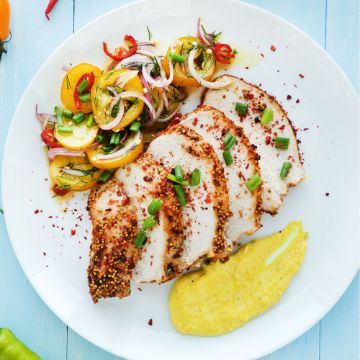 Impeccable Attention to Detail
From the moment our clients express their interests to the completion of their curated experience, we pay meticulous attention to every detail.
We handle all aspects of the journey, including transportation, accommodation, guides, activities, and dining, to ensure a seamless and hassle-free experience. Our goal is to exceed expectations and create a sense of wonder and delight at every step.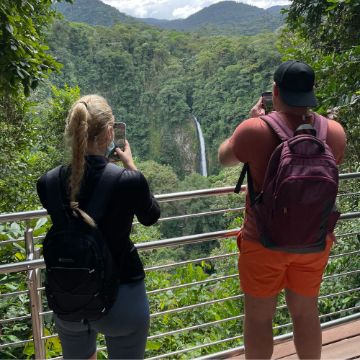 Expert Knowledge and Local Insight
Our team of experienced professionals possesses in-depth knowledge of the destinations we operate in. We leverage our local expertise to curate experiences that showcase the hidden gems, cultural heritage, and natural wonders of each location.
By connecting with local communities and partners, we ensure an authentic and immersive experience for our clients.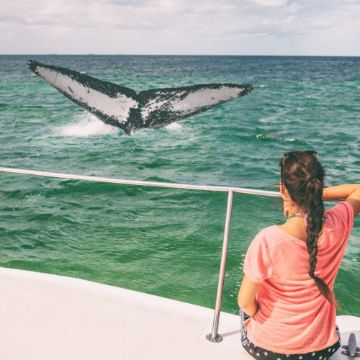 Unforgettable Memories
At Terranova DMC, we design highly personalized, exclusive tours in Papagayo crafted to create lifelong memories for our guests. 
With our expertise and connections, no detail is overlooked and no request too big. 
 Each bespoke excursion is crafted to surpass expectations, ensuring unforgettable, once-in-a-lifetime memories that our guests will treasure long after leaving.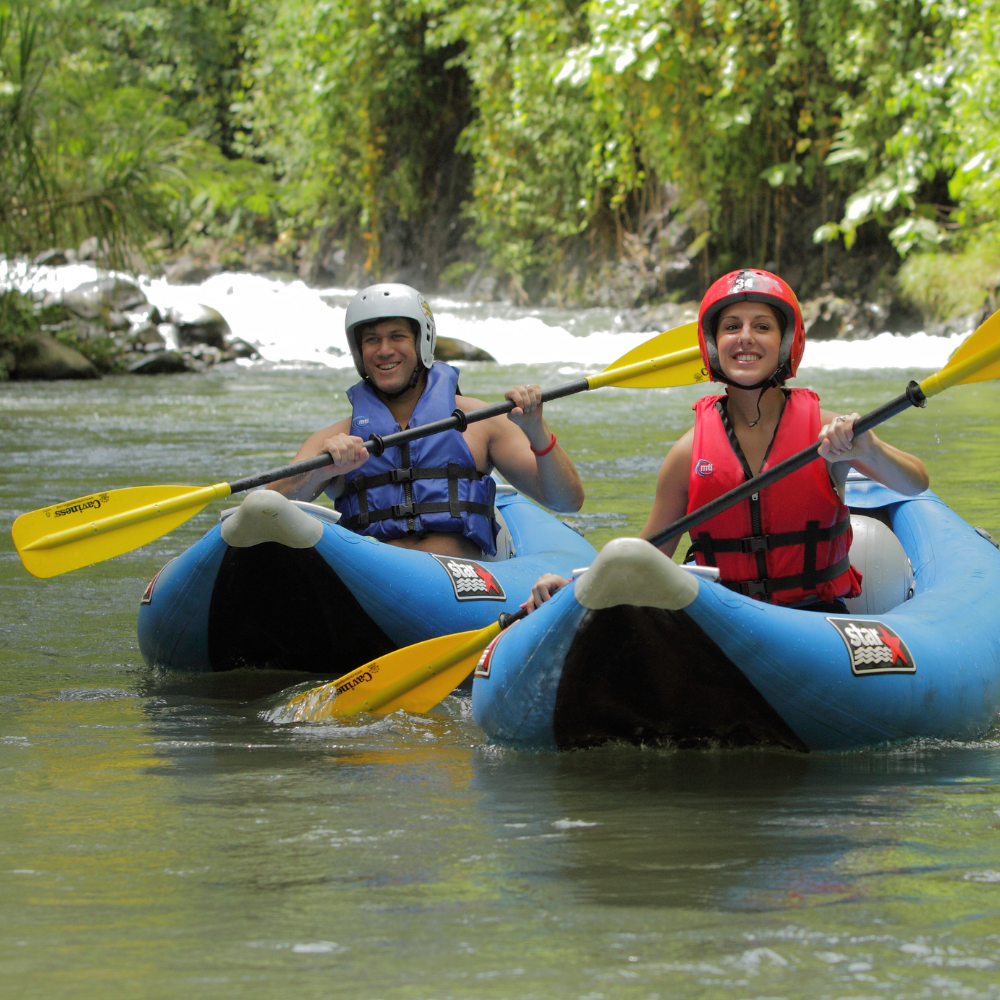 Exclusivity and Privacy
Our curated experiences are designed to provide a sense of exclusivity and privacy. We prioritize intimate group sizes to ensure personalized attention and an intimate atmosphere. 
Whether it's a private tour, a secluded beach retreat, or a unique cultural encounter, we strive to create moments that are exclusive to our clients, allowing them to truly connect with their surroundings.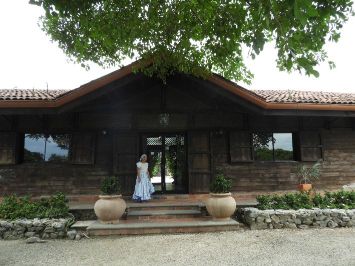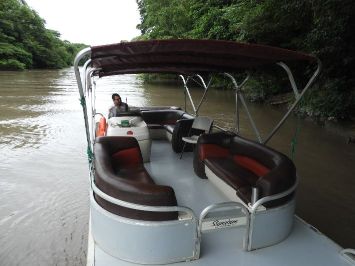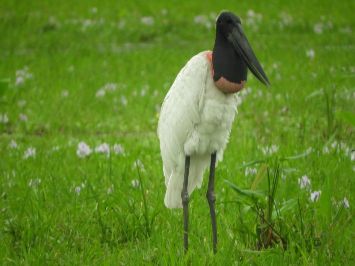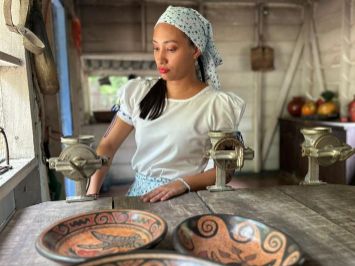 A Day at La Hacienda

Immerse yourself in the captivating Palo Verde ecosystem, renowned for its diverse wildlife. Join us on a two-hour boat ride, where you'll encounter crocodiles, iguanas, monkeys, and more. Afterward, indulge in a delicious lunch at La Casona El Viejo, a historic 150-year-old home.
Delve into the rich history of rum with a specialist guide and savor some exceptional Costa Rican rum. Finally, embark on a craft beer experience that celebrates heritage, innovation, and flavor. Whether you're a craft beer enthusiast or new to the scene, this journey promises to leave a lasting impression on your senses and spirit.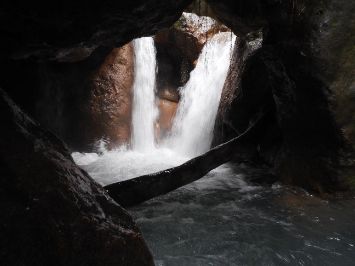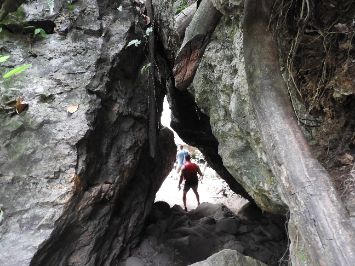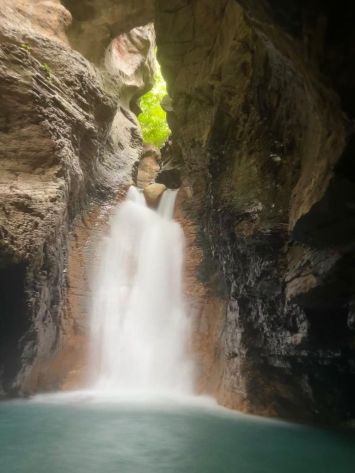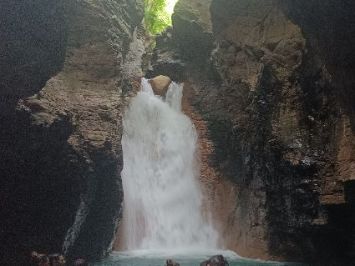 Waterfall Quest: A Nature Lover's Paradise

Embark on an enchanting journey through Costa Rica's lush rainforests in search of stunning waterfalls. 
Trek through verdant trails, marvel at cascading waterfalls, and immerse yourself in the beauty of nature.
Along the way, discover unique flora and fauna while enjoying refreshing swims in natural pools. This adventure is suitable for nature lovers of all ages and fitness levels.

A True Sabanero Adventure
Introduce yourself or your children to the world of horseback riding with our Sabanero adventure. Explore the Hacienda El Roble, a family-owned estate, and enjoy a scenic horseback ride to a magnificent viewpoint overlooking the plains. 
Feel the thrill as we zip-line through mountains and forests, guided by local experts across nine exhilarating cables. 
Conclude the day by sharing a delightful lunch with the hacienda's owners and staff.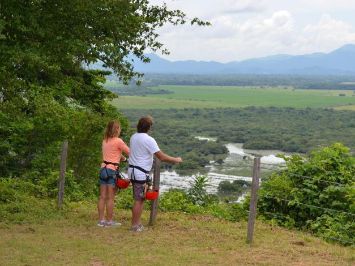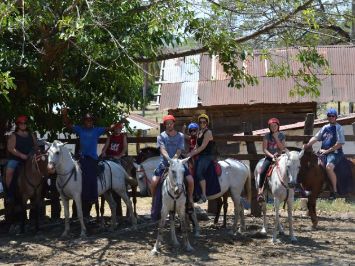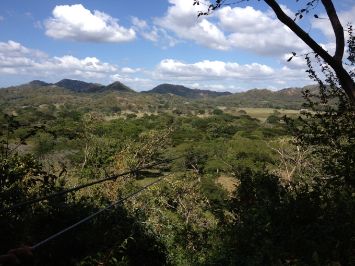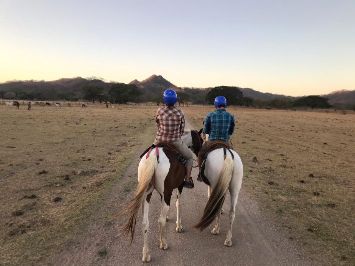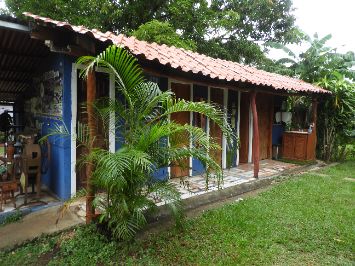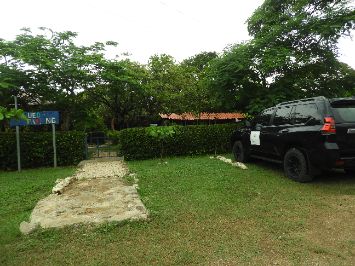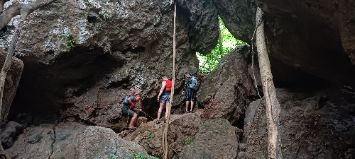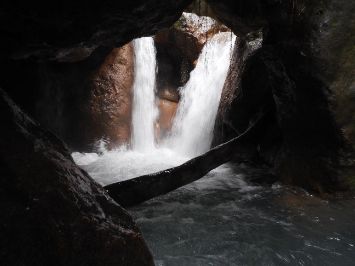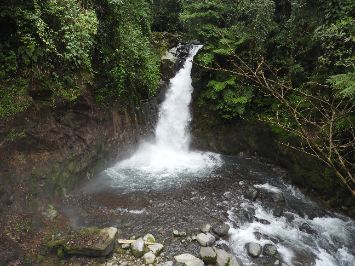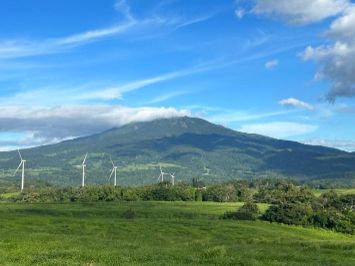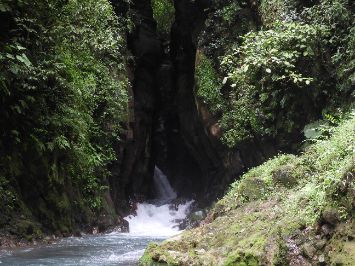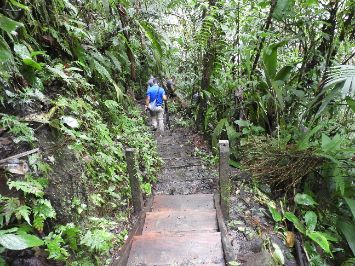 Off the beaten track paradises
Waterfall quest: A BREATHTAKING experience
Embark on an adventurous journey through Gavilan, Upala's captivating neighborhood, where nature's beauty and cultural delights await. Begin with a visit to Doña Mayra's charming café, savoring authentic Costa Rican delicacies and making connections with friendly locals.
Explore El Santuario Waterfall, a serene masterpiece of nature, capturing its breathtaking beauty and finding tranquility.
Continue to Kiwanda, a stunning property with two captivating waterfalls, immersing yourself in the natural surroundings. Indulge in a delicious lunch, sharing experiences with fellow travelers. Relax and rejuvenate in a peaceful blue pool. Led by knowledgeable local experts, this immersive experience will deepen your connection to Costa Rica's heart, leaving lasting memories of Gavilan's enchanting waterfalls and vibrant landscapes.

Terranova Costa Rica DMC is your gateway to curated experiences that will ignite your sense of wonder and create lasting memories. With our passion for travel, extensive local knowledge, and dedication to personalized service, we are committed to delivering exceptional journeys that go beyond expectations.

Now is the time to embark on your next adventure with Terranova DMC. Whether you dream of exploring breathtaking landscapes, immersing yourself in vibrant cultures, indulging in culinary delights, or seeking thrilling adventures, our curated experiences are designed to fulfill your desires and create moments that will stay with you forever.

So, take the leap and let us guide you through a world of extraordinary travel. Contact us today to begin planning your tailored journey with Terranova DMC. Our team of experts is ready to listen to your preferences, customize your itinerary, and ensure that every detail is taken care of.

Don't settle for ordinary travel experiences. Choose Terranova DMC and discover the extraordinary. Let us unlock the secrets of our destinations for you, creating a curated experience that will leave you inspired, enlightened, and forever connected to the places we love.

Contact us now and let the adventure begin!